Sunday is a special day, often set aside for a spot of gardening, a morning run or a family outing. Well you won't get bored in Tournai either! Grab your camera and go exploring the city. There are plenty of places to have Sunday brunch, unwind, enjoy yourself and just get away from it all!
#BRUNCHING
Take time to wake up gently, then slip on a jacket and head for the Quenoy Pâtisserie. They put on a great spread, every Sunday from 7 am to 6 pm, and the warm and friendly atmosphere entices you to try the house specialities and wash them down with a Cinq Clochers coffee made from freshly-ground beans.
Another establishment that opens every morning for a buffet breakfast, from 8 to 11 am, is the Hôtel Cathédrale. You'll find it at no. 2 on Place Saint-Pierre. 3
#ADVENTURE
If you love investigations and mysteries, then the Echappatoire is just the place for you! This new-generation Escape Game plunges you and up to 5 team mates into an immersive, life-size mystery tour. An out-of-the-ordinary adventure!
Ever dreamt of going crazy on a trampoline? Dreams come true at Airjump Tournai where you'll find the biggest indoor trampoline park in Belgium! This 3500 m² facility features a ninja warrior trail, trampolines galore, a dodgeball game and a foam pit. Here you can let your imagination run wild and surpass yourself into the bargain.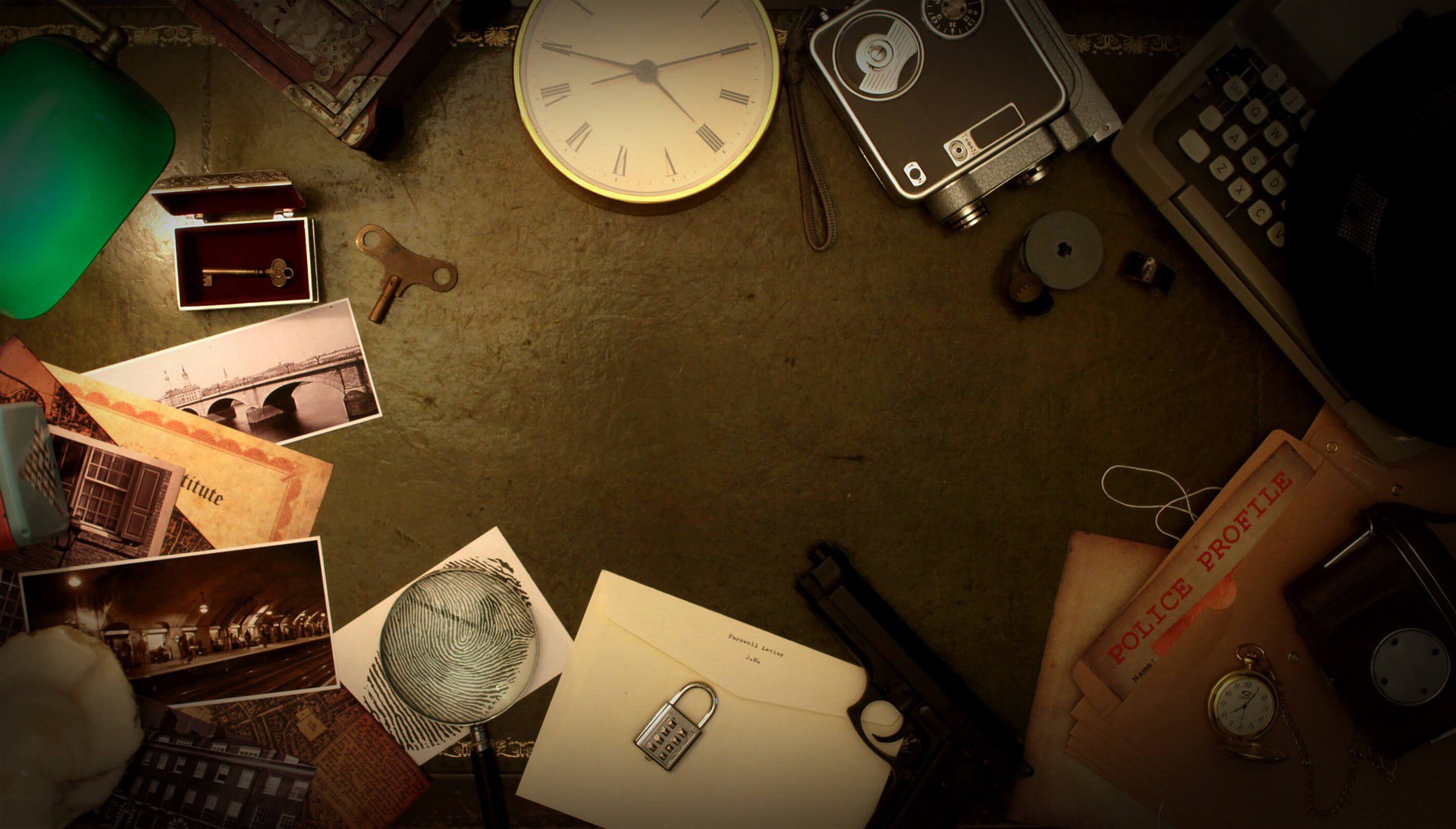 2
#VISITTOURNAI
Want to see a panoramic view of the city? Climb the 257 steps to the top of Belgium's oldest Belfry. Open every Sunday from 9.30 am to 12.30 pm and from 1.30 pm to 5.30 pm (2 pm to 5 pm between 1st November and 31st March). Prefer to discover the history of this City of 5 Steeples in the comfort of an armchair? TheTourist Office proposes 2 films: "The Passage of Time" and "Heaven Carved from Stone".
#EXPLORING
Explore the historical heart of the City of 5 Steeples at your own pace with an audioguide. With Medieval music setting the tone, walk along the streets discovering Tournai's history!
Museums, bicycle rentals, City PASS packages, alternative city tour, adventure game pack, Martine's adventure book… Discover all our fun-and-culture activities on the "Things to do-Activities" page! 2