Découvrez les bâtiments empreints du style Art Nouveau
En vous baladant dans le quartier de la gare, vous découvrirez de nombreux bâtiments empreints du style Art Nouveau. En Belgique, cette architecture élégante et originale doit son succès à Victor Horta, concepteur du musée des Beaux-Arts de Tournai.
La plupart des immeubles construits dans le style Art nouveau se situent dans le quartier de la gare, sur les boulevards courant le long de la voie ferrée ou sur les artères et places voisines, plus paisibles et arborées. Certains arborent de merveilleux sgrafittes, mortier recouvert d'un dessin gravé.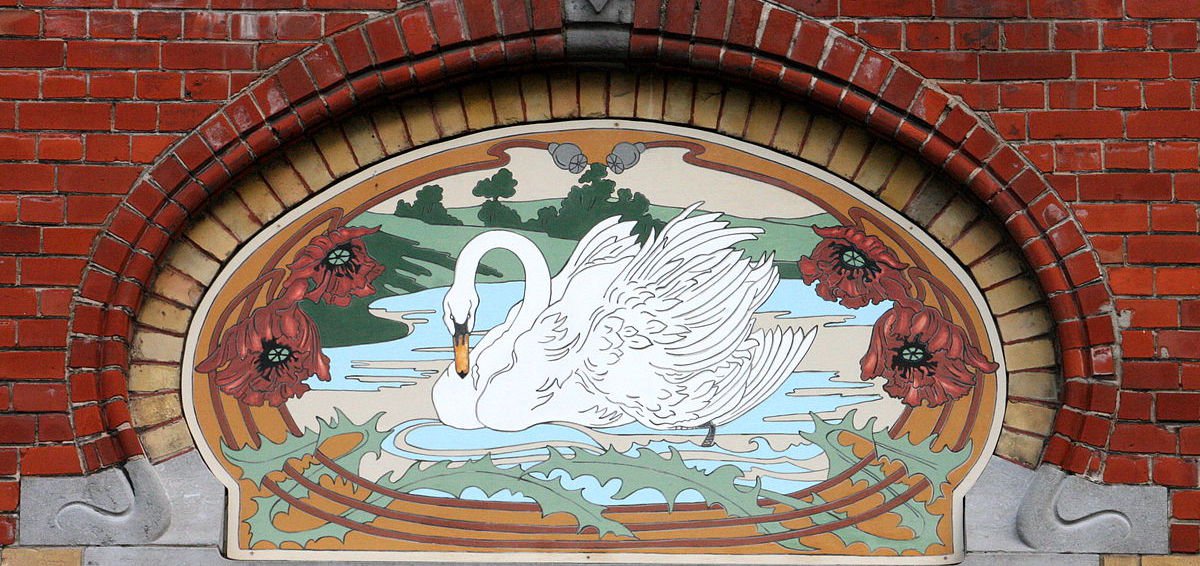 Les maisons et bâtiments construits entre 1903 et 1913 sont inspirées du monde végétal ou géométrique. Le fer et le verre sont complétés par des matériaux traditionnels : céramiques, vitraux, menuiseries.
Découvrez ces merveilles d'architecture à la place Victor Carbonnelle, avenue Henri Van Cutsem, boulevard des Déportés ou du Roi Albert… Un circuit pédestre « Art Nouveau » peut être organisé tous les jours par un guide spécialiste du style architectural. Durant 2 heures, il ne manquera pas de vous raconter le riche passé des façades rencontrées, sans oublier les maisons de style Art Déco.

To see
We share with you anecdotes, news and the most beautiful photos of Tournai!
Choose your activities according to the theme of your choice.