Tournai, home of important art
With two art schools and an architecture school, Tournai is a cultural city that cannot be ignored. Located a stone's throw from the French border, the city welcomes many French students who sometimes come from very far away to study art in our beautiful city.
The training courses given at the Tournai Academy of Fine Arts allow young artists to perfect their skills in fields such as interior design, digital arts, comics, textile design or painting and illustration.
Did you know that?
Created in 1756 and located in the heart of the city, the Academy of Fine and Decorative Arts responded to a need to train a qualified workforce for the royal and imperial porcelain manufacturers that had just set up there!
---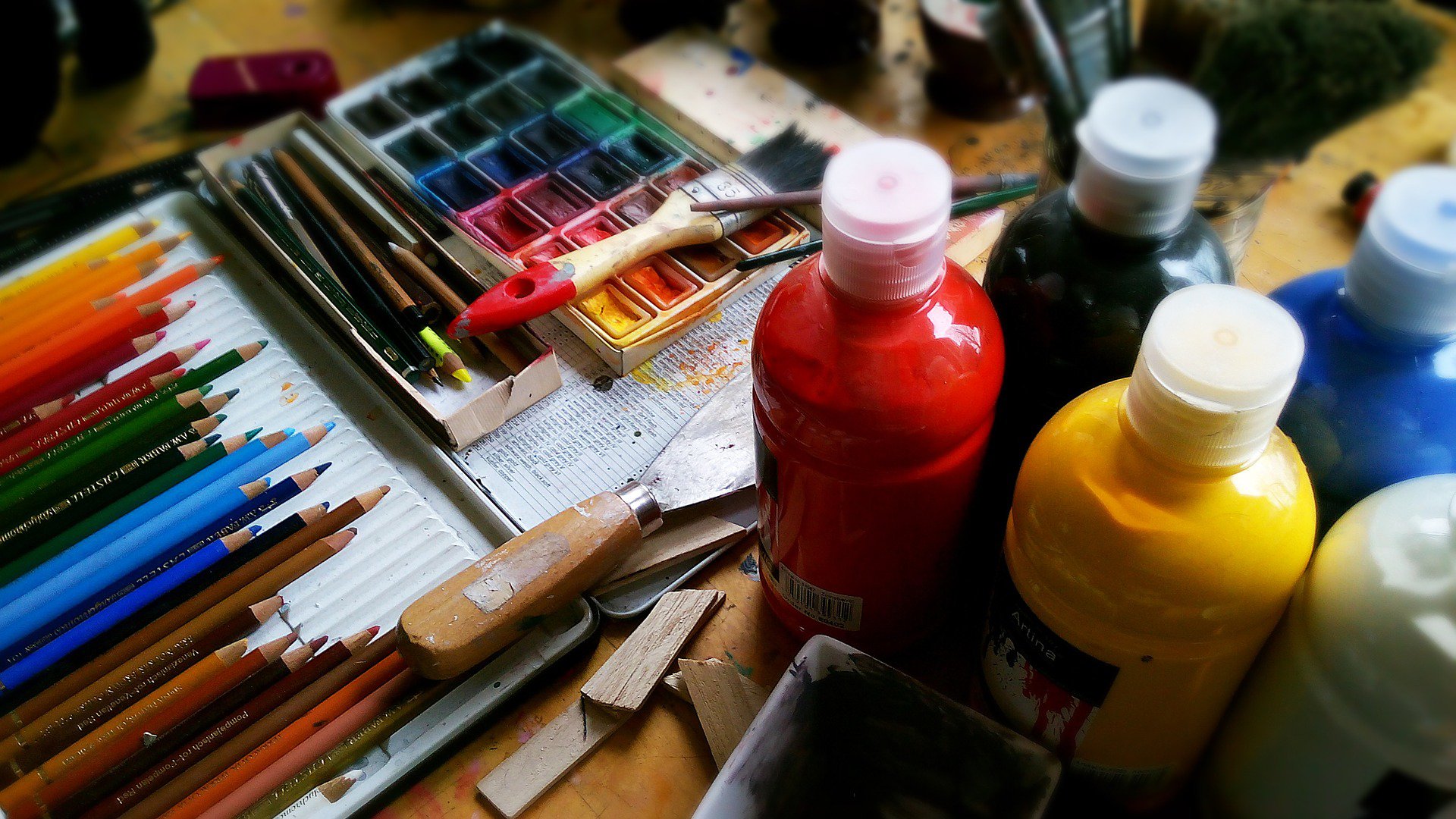 The Institut Saint-Luc was built in 1904 in Ramegnies-Chin, in a neo-Gothic style. It still has a boarding school and teaches a number of options: graphics, fashion, design, photography, video, advertising...
Did you know that Dany Boon, a famous French actor and comedian, studied graphic arts at the Institut Saint-Luc between 1986 and 1989?
Tournai, a breeding ground for artists .... 2