---
Located in a grand neo-classical hotel de maître, this museum, which was opened in 1990, hosts permanent collections made up of prestigious antique tapestries from the 15th and 16th Centuries, which just some of the jewels in the crown of this museum and of tapestry art in Tournai from that period.
Also displayed there are more modern works, notably some by Dubrunfaut, Somville and Deltour, members of the "Force Murales" group, a collective which inspired a renaissance in tapestry art.
The last floor enables visitors to view the audacious and surprising approaches taken by some contemporary creators.
Within its walls the museum hosts the TAMAT, which safeguards and preserves tapestry and textile heritage from the collections of the Tournai municipal authorities, of the Province Of Hainault and of the Wallonia-Brussels Federation. A restoration workshop is, furthermore, hosted by the museum.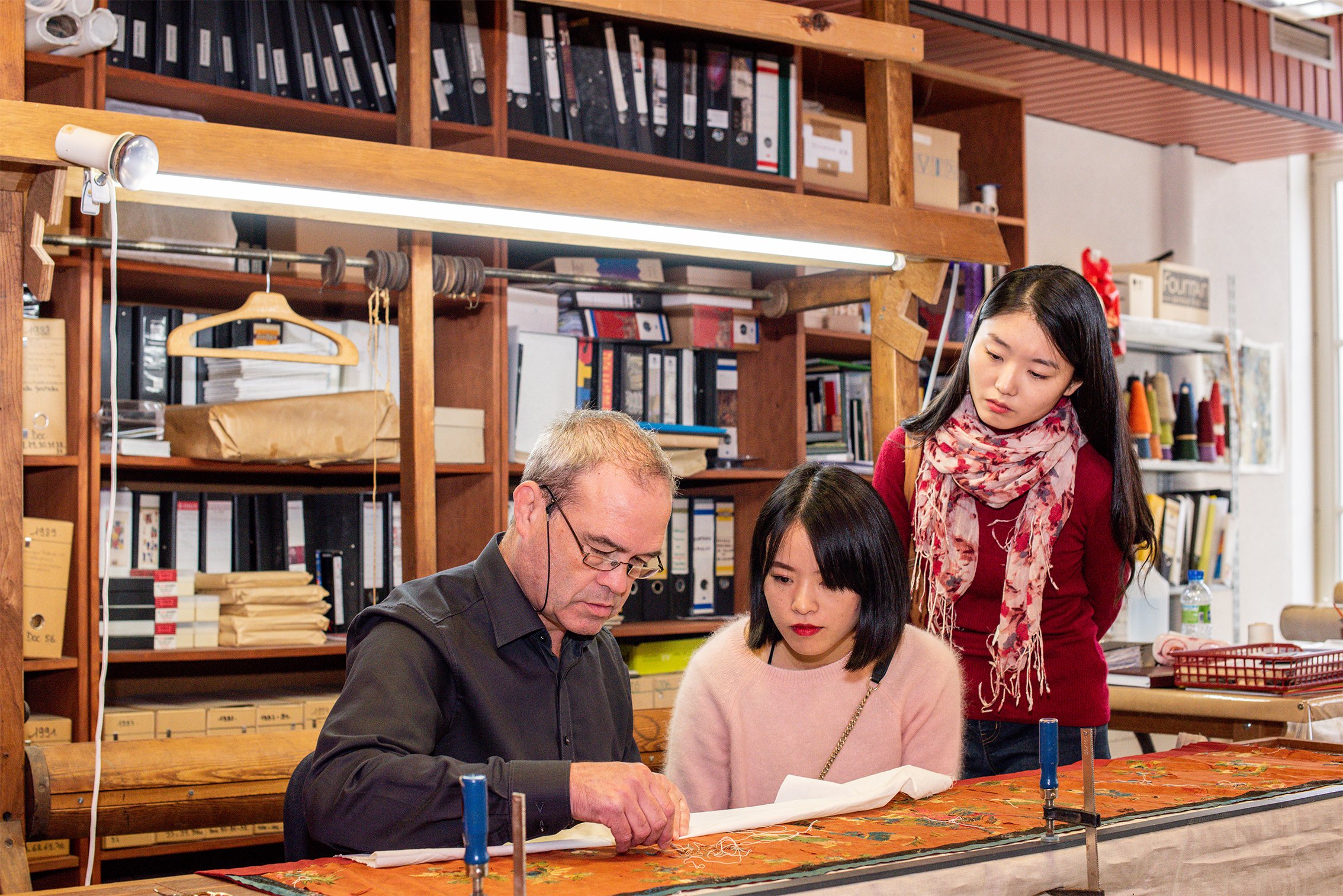 2
Opening hours
From 1st April till 31st October (summer time)
Open daily from 9.30 to 12.30 am & from 1.30 to 5.30 pm.
From 1st November till 31st March (winter time)
Open daily from 9.30 to 12.00 am & from 2.00 à 5.00 pm.
Tuesday : closed.
Sunday morning (winter time) : closed.
WARNING
TAMAT will be closed from 25/05 to 12/06/2020 inclusive (dismantling of the PLIS exhibition).
Prices
Adults: € 5
Seniors: € 4
18-24 years old and disabled persons: € 1.25
Children and young people under 18 : free
All museums are free on the first Sunday of the month !