2000 years of History
If what you most enjoy is history and heritage, art, folklore and traditions, conviviality, ambiance and delicious food,...don't look any further. You'll find all of that and much more in Tournai, the oldest city of Belgium!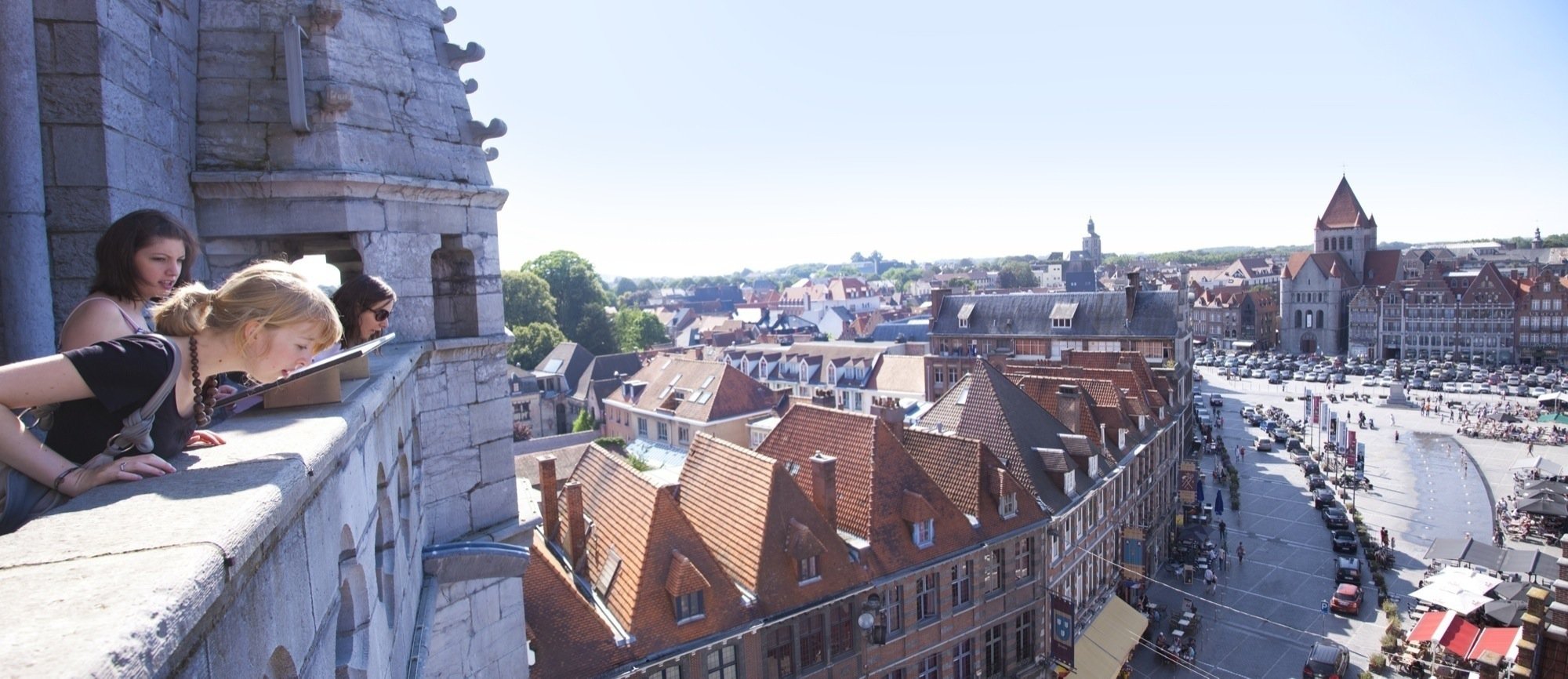 3
City of Art
A city of art, Tournai is best discovered on foot: listed façades, historical districts, picturesque streets and two buildings listed as UNESCO world heritage sites: the country's oldest belfry and the immense cathedral with five bell towers. Tournai is not only Belgium's oldest town. It is also the cradle of France, thanks to Childéric and Clovis.
Boasting a history of more than 2000 years, its origins can be traced back to Ancient Rome. Important witnesses remain from this long past; they have been carefully restored and Tournai is proud to share them with you.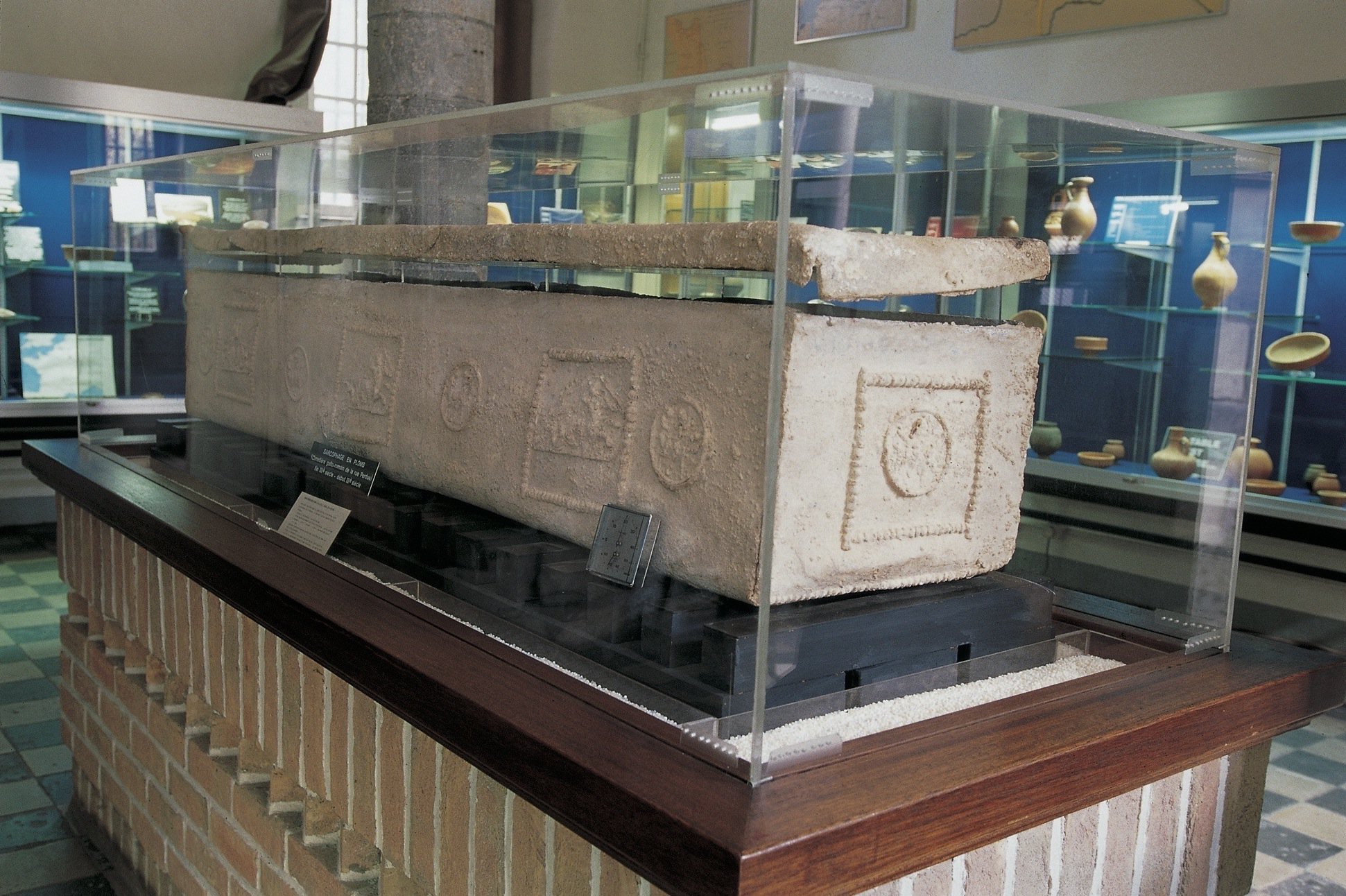 Tournai, coveted territory
Its many civil, military and religious buildings bear witness to its incredible and eventful history. By the way, did you know that Tournai had been French, English, Dutch and Austrian? Many kings and conquerors fought to rule the City of the 5 Bell Towers!
Even today, the impressive Cathedral and its 5 towers draw the landscape from miles around, proof that its history and reputation have not finished shining.