Blogger "Travel Eat Enjoy Repeat" is a 34-year-old woman from Belgium who loves to eat and travel. After some stops in Lausanne (Switzerland) and Eindhoven (The Netherlands), she moved back to Belgium.
During the trips she takes with her husband, food plays an important role. They love trying new things and try to find some good restaurants.
Not only in other countries but also closer to home in Belgium, they love to discover nice new places to have a good meal.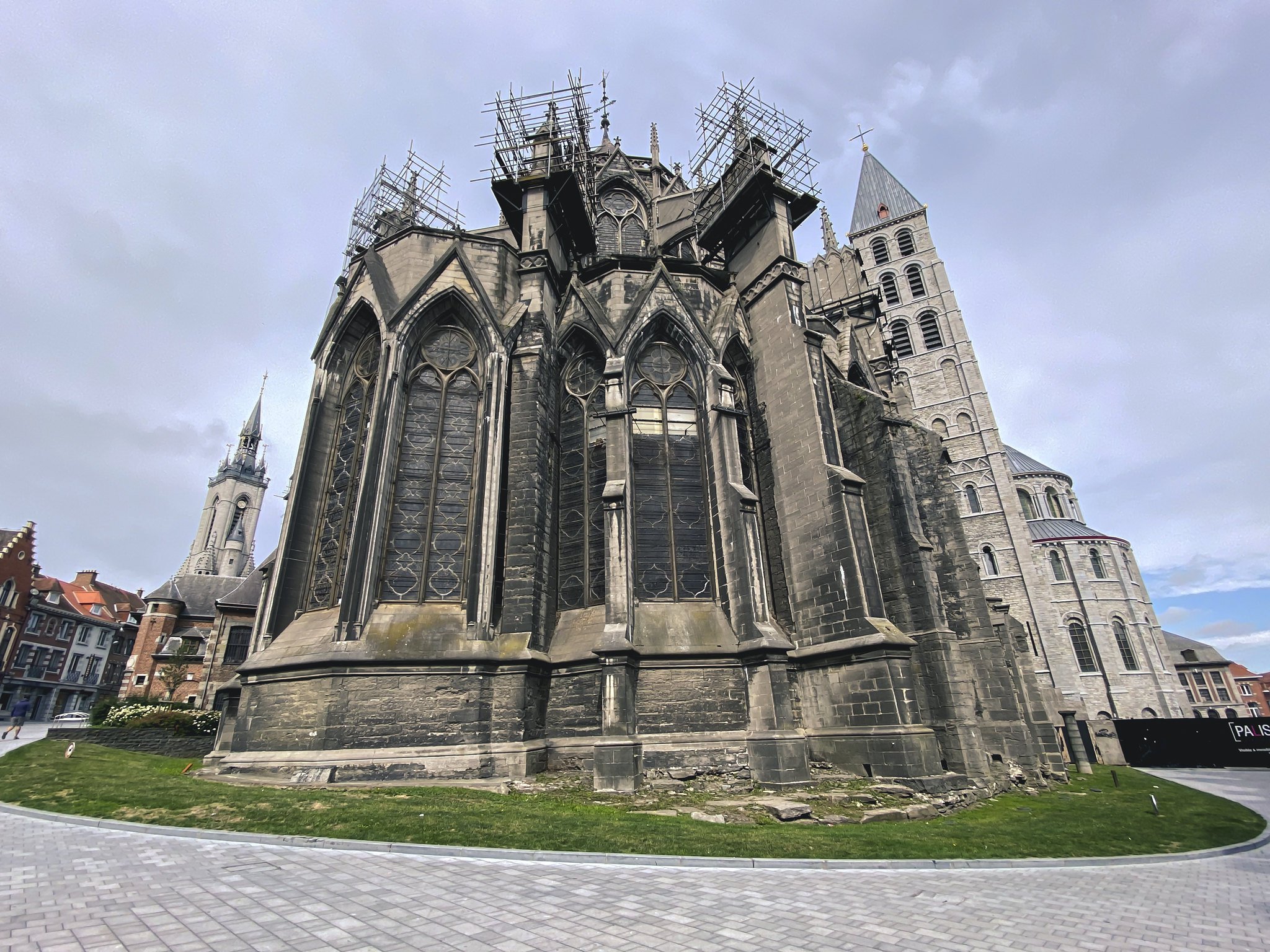 3