Fortified towers and sites in the city...
Your discovery of the Tournai will take you to meet different towers, symbols of the rich feudal and medieval past of the city. Henri VIII tower, the Red Fort, the Sint-Georges tower or Tower to be found in the rue du Cygne, ... All these defensive vestiges still draw today the historic heart of the City of 5 bell towers.
Henri VIII tower
In 1513, King Henry VIII had a citadel built on the right bank of the Scheldt. This tower, also called « The English tower » or « Big tower », is all that remains of this citadel ; its dimensions are impressive: 25-metre external diameter and 6-metre-thick walls. Tournai is the only Belgian town that was ruled by the English (1513-1518).
Red Fort
With a diameter of twelve metres, this imposing medieval vestige owes its name [Red Fort] to the colour of its tiles. The building has been fully restored and equipped in 2003.
---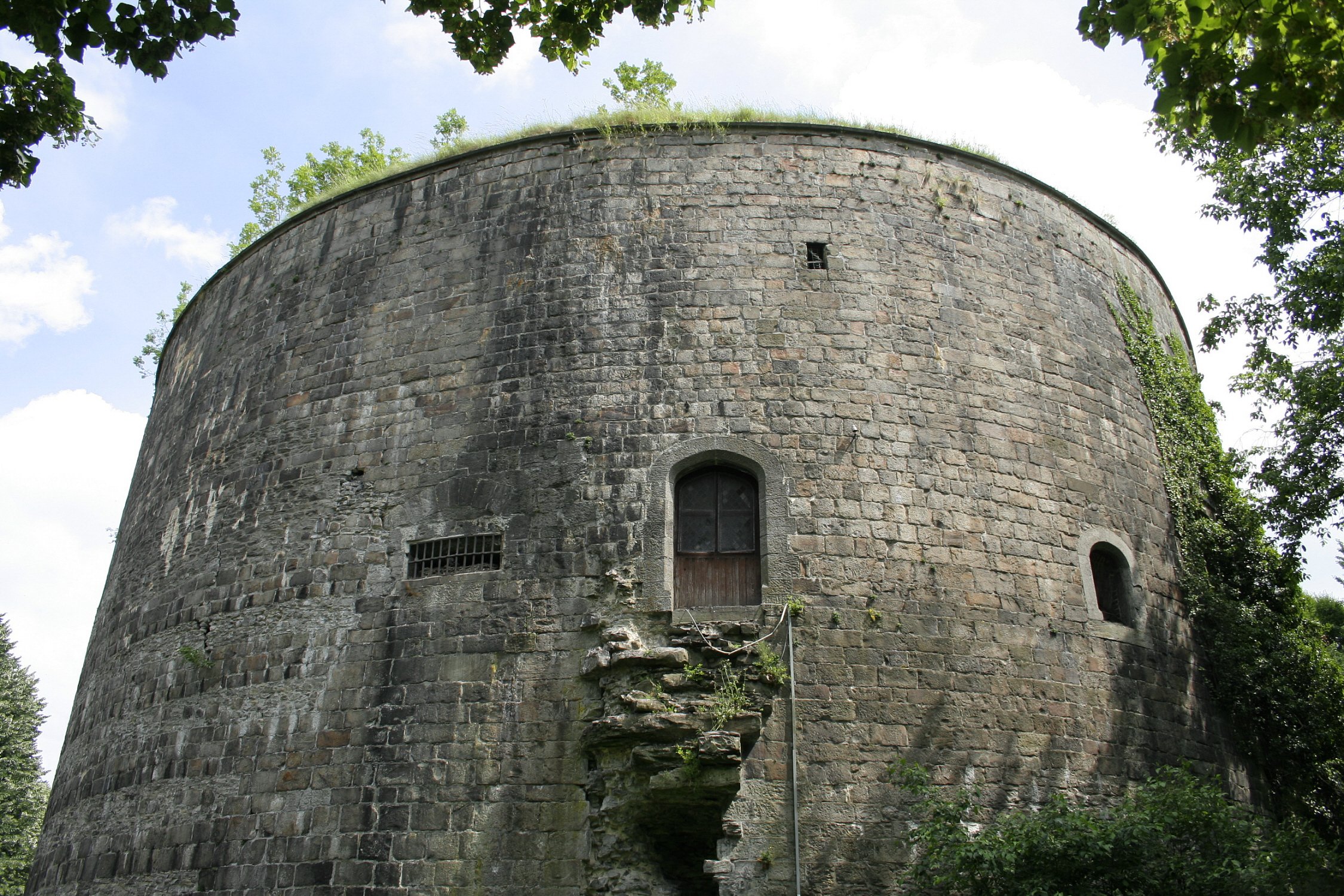 3